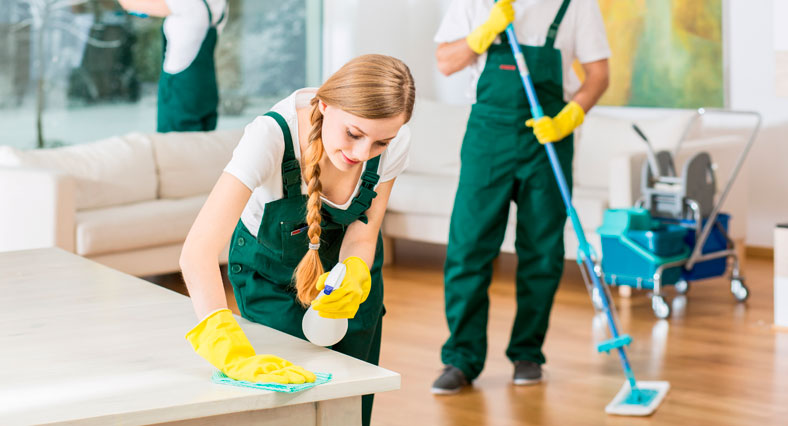 RESIDENTIAL
We do our best to make sure your home is in tip top shape, so you can be proud of where you live. We clean insides and outsides of homes and have services ranging from power washing to carpet cleaning. Our top-notch carpet cleaning services eliminate tough stains, pet fur, and odors. Carpet cleaning also makes your home healthier by removing allergens that get trapped in fabric. We are professionally trained and fully insured carpet and floor cleaning technicians that only use the latest technology to give your carpets and floors a deep-down clean. We also provide green cleaning for homes. This help when you have pets, older residents, or asthma and allergy sufferers.
MULTI-FAMILY RESIDENTIAL
Multifamily residences can be a big job, but not too big for Inside & Out Cleaning and Maintenance Team. We specialize in carpet cleaning and tiles and grout which are the most sought after services for these buildings. We take care of just about everything. We clean every appliance, all air ducts, control mold problem, and much more. When tenants move out, we come in and make sure the residence is move-in ready for the next family. We use our green cleaning services to prevent allergens from bothering people and help asthma sufferers as well. We are proud of what we do in these buildings as we do them with speed and impeccable service.
Inside & Out Cleaning & Maintenance Team offer a wide ray of services:
• Cleaning
• Carpet Cleaning
• Tile & Grout Cleaning
• Window Cleaning
• Pressure Washing
• Hard Floors Cleaning and Maintenance
• Handyman Service
• Maintenance Services
• Odor Control
• Painting
• Remodel and Construction Cleaning
• Bacterial Growth Prevention